Best Wishes plus Poems and Quotes
Find best wishes plus a large collection of poems and quotes that will give you words to wish others well no matter what the occasion or day of the year. Our poems, messages, toasts, and quotes will allow you to express your thoughts and give encouragement or congratulations.
With life being all it is, there are many opportunities to email, text, or just send a note to friends, family, and even colleagues and let them know you are thinking of them; brighten their day with a message from you. Sometimes the words just don't follow allow our assortment of wishes to help you no matter what the situation is. On special occasions, holidays, and even during hard times, there is a wish for everyone in every season of their life and many different ways to say best wishes to you, I wish you all the best!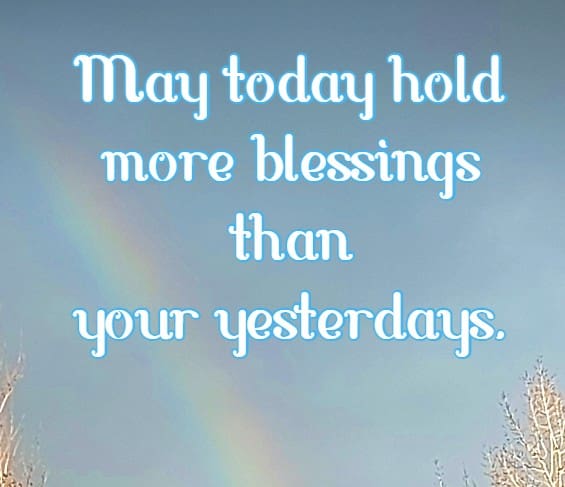 Best Wishes To Send To Start The Day On A Positive Note:
May today hold more blessings than your yesterdays.
The best time to start over is today. Keep your dreams and wishes alive by working a bit toward them each and every day.
Sending you sunshine to brighten your day. Give it your best all the way.
Wishing that all your dreams come true, you can do it we have faith in you.
No matter how small the steps, your actions will make a difference over the long run. Best wishes to you.
A new day, a new start, give it your best, do it with all your heart.
Never give up, never quit trying. Those who do only start dying.
Don't look back, keep moving forward, learn from your mistakes but never let them stop you.
Life is like a book, chapters with new twists and turns. But keep reading as only blessings are wished for you.
May God shine sunshine and happiness on you. May good things find their way to you.




A collection of Best Wishes To You to convey your thoughts.
You will find best wishes for weddings,  birthdays, graduation, retirement, Easter, Christmas, and more.




A collection of Best Poems, sorted by topic, to express well wishes, encouragement, and support.
Poems are a great way to send your best wishes for any occasion or to send encouragement and support. 




Browse our Quotes & Sayings to share and to encourage
Sometimes the best way to share your thoughts for best wishes or to send encouragement is through quotes that someone else has already made well known.
More best wishes for all occasions throughout the year - sorted by date and by occasion.
We hope you have found a wish or a poem or quote that expresses your thoughts in a positive way either by offering congratulations or by offering support and encouragement. We have tried to offer a wide variety of topics that will suit any situation or occasion throughout the year. You could also use the quotes and the poems to send in an email or text just to add a positive thought to someone's day!
About Us
 |  
Our Friends
 |  
Site Map
 |  
Contact Us
 |  
Disclaimer
 |  
Disclosure
 |  
©  2022 Best Wishes