Best Wishes
Find best wishes plus a large collection of poems and quotes that will give you words to wish others well no matter what the occasion or day of the year. Our poems, messages, toasts, and quotes will allow you to express your thoughts and give encouragement or congratulations.
With life being all it is, there are many opportunities to email, text, or just send a note to friends, family, and colleagues and let them know you are thinking of them; brighten their day with a message from you. Sometimes the words just don't follow allow our assortment of wishes to help you no matter what the situation is. On special occasions, holidays, and even during hard times, there is a wish for everyone in every season of their life and many different ways to say "best wishes to you, I wish you all the best!"
Our hope is that you find a poem, quote, or a wish that expresses your feelings.
Best Wishes To You
to convey best wishes.
You will find best wishes for weddings,  birthdays, graduation, retirement, Easter, Christmas, and more.
Best Poems
sorted by theme, to express well wishes, encouragement, and support.
Poems are a great way to send your best wishes for any occasion or to send encouragement and support.
Quotes & Sayings
to share and to encourage
Sometimes the best way to express your thoughts for best wishes or to send encouragement is through sharing a quote.
All Occasions
poems, best wishes, and quotes for occasions throughout the year.
Sorted by date and by occasion.
Special Occasions for May 2023:
Mother's Day Poems
- celebrate and recognize Mom


Mom Poems
- more poems about Mom


Poems About Mothers Love
Mom Poems From Son
Mom Poems From Daughter
Poems About Grandma
- don't forget Grandma this Mother's Day!


Quotes About Mom
- a quote can express love and appreciation


Quotes About Grandma
- make her smile with a quote just for her!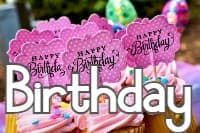 Birthday Poems
- to celebrate and recognize a person's special day

 
Funny Birthday Poems
- to bring a smile to the birthday person


Happy Birthday Quotes
- wise words about birthdays


Birthday Wishes
- wishes to express your thoughts


Happy Birthday Blessings
- blessings for the birthday person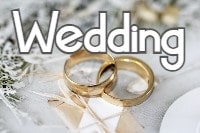 Wedding Wishes
- wishes for that special day


Wedding Card Messages
- congratulatory messages to write


Wedding Poems
- poems that will be cherished


Wedding Toasts
- a toast to the happy couple
We hope you have found a wish or a poem or quote that expresses your thoughts in a positive way either by offering congratulations or by offering support and encouragement. We may know what we want to express but to put the words on paper they just don't seem to flow. You may find a poem or a quote that will say exactly what you want to express! We have tried to offer a wide variety of themes that will suit any situation or occasion throughout the year. You could also use the quotes and the poems to send in an email or text just to add a positive thought to someone's day!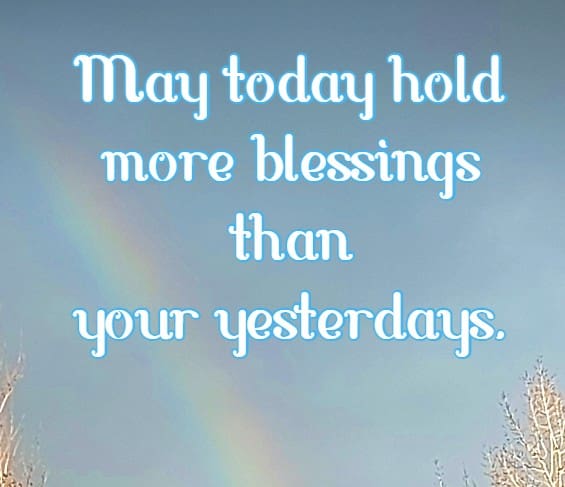 About Us
 - 
About Julie Hebert
   - 
About C. A. Lynch
Site Map
 |  
Contact Us
 |  
Disclaimer
 |  
Disclosure
©  2023 Best Wishes